CANADA'S EXCLUSIVE TRELLISWARE® RADIOS DISTRIBUTOR & TSM SALES REPRESENTATIVES
Capabilities and products expertly designed for network scalability, extreme mobility, and challenging RF environments.
TrellisWare® software defined radios operate using the robust TSM waveform, and at the core of the waveform is Barrage Relay™ patented technology that outperforms other MANET systems in real tactical environments. TrellisWare radios are specifically built with advanced digital signal processing and capable of evolving to meet ever-changing mission requirements, rather than leveraging borrowed consumer-grade Wi-Fi or LTE. With some of the smallest form factors and a variety of configurations available, TrellisWare radios best enable mission success.
All radios are interoperable with each other and provide the same excellence in network coverage, communication services, security, and application support.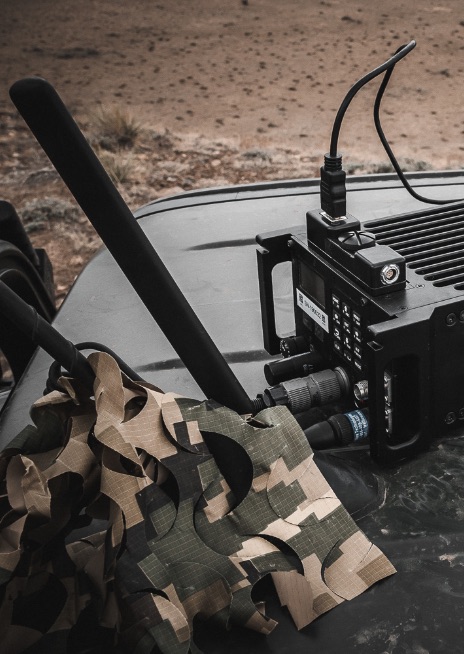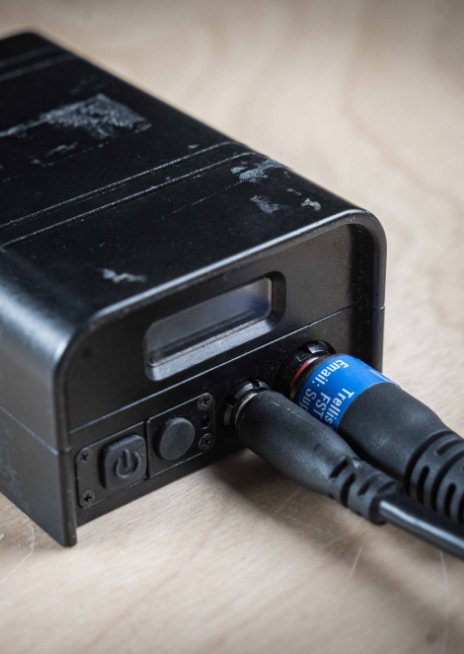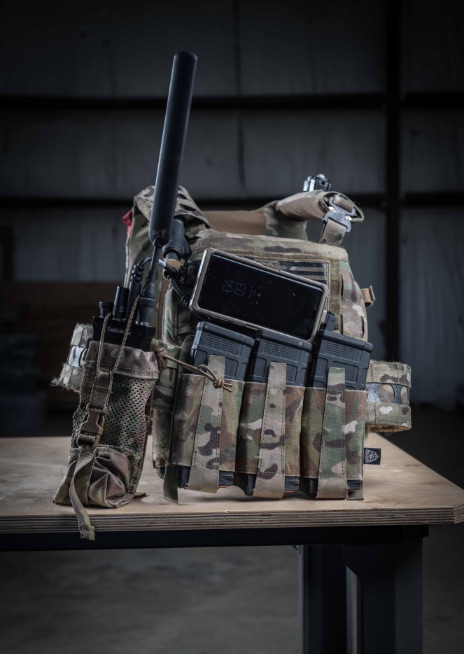 TrellisWare's low Size, Weight, and Power (SWaP) radios support on-the-move communications without having to manually change out RF bands and modules, or antennas. Barrage Relay networking enables continuous and flexible frequency coverage, and TSM radios effortlessly provide transparent IP networking adaptable to any harsh RF environment or when mission-critical parameters change.
TrellisWare builds strong, durable radios from the inside out.
Not only do they house the most robust performing waveform, but they are product validated to comply with current U.S. Military Standards (MIL-STD-810G). From the design stages to the field, TrellisWare's tactical radios focus on job-enabling connectivity, survival, and ruggedization.
TrellisWare's TSM waveform supports flexible bandwidths while optimizing information flow over the network. All nodes in a network collaboratively receive and retransmit multi-hop networking traffic, maintaining overhead and maximizing reliable throughput. The TSM waveform supports simultaneous voice, data, video, and position location information (PLI). TSM's non-routing approach ensures robust networking performance and scalability, especially in harsh RF environments.