next-gen tactical solutions
YOUR MISSION CRITICAL NEEDS
SOLUTION

AND SERVICE PROVIDER
Inter-Op covers demanding and resilient business and government sectors. Our mission critical solutions leverage the intersection and/or confluence of multiple Information Communication Technologies (ICT) such MANET, Private LTE, AI, Cryptography and Unmanned Systems.
BRIDGING THE TECHNOLOGY CAPABILITY GAP
C5ISR SOLUTIONS & SERVICES ADAPTED TO ANY MISSION, ANY TIME, ANY WHERE
NEXT-GEN SOLDIER SYSTEMS
MOBILE COMMAND & CONTROL (C2)
TACTICAL COMMUNICATIONS, COMPUTERS & CYBER (C3)
TACTICAL INTELLIGENCE, SURVEILLANCE & RECONNAISSANCE (ISR)
MILITARY / LAW ENFORCEMENT / BORDER SECURITY
DEFENCE AND EMERGENCY RESPONSE OPERATIONS
RAPID DEPLOYABLE VOICE AND DATA NETWORKS
OVERT / COVERT REMOTE VIDEO AND RELAY CAPABILITIES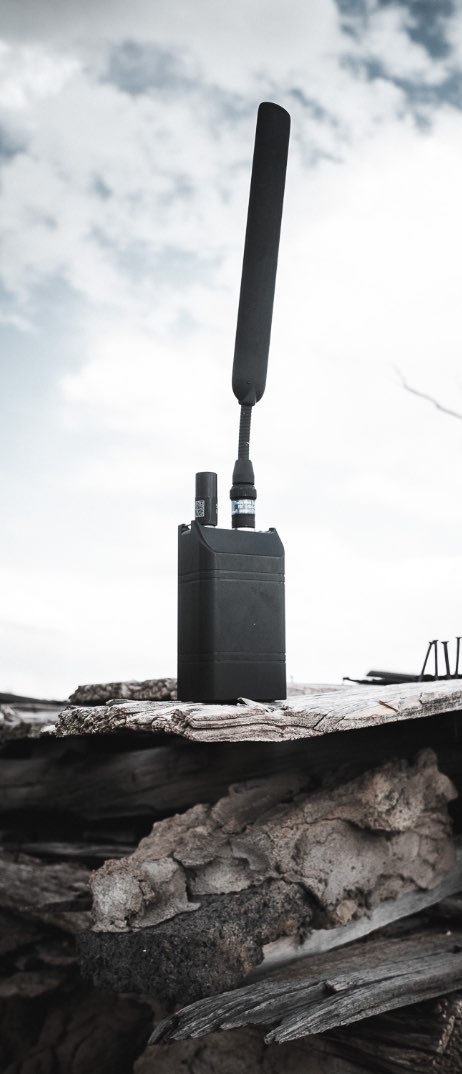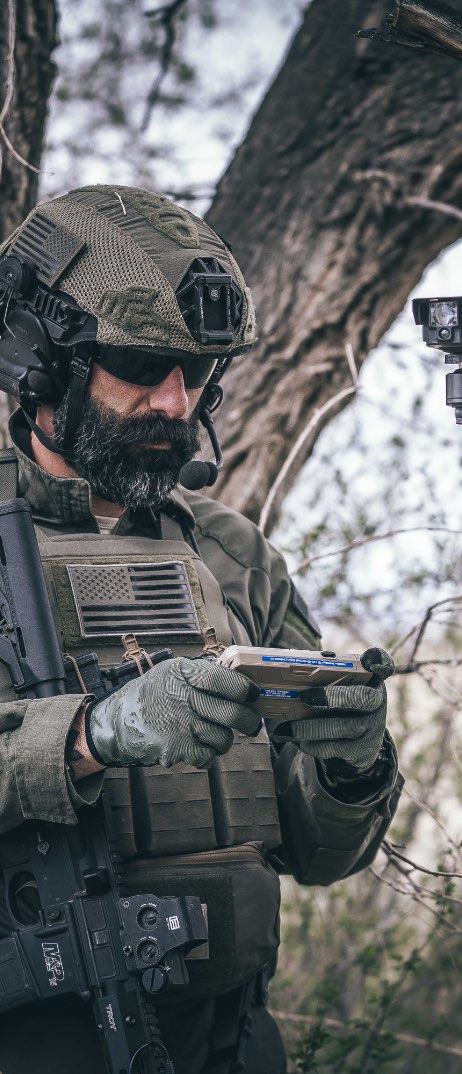 Tailor.
Innovate.
Focus.
Train.
Making the impossible possible.
TrellisWare pushes wireless communication boundaries with mobile ad-hoc networks (MANETs), advanced interference mitigation, signal processing, and waveforms.
TrellisWare Tactical Radios

TrellisWare Radio Modules
TSM Waveform
Advanced Communication Solutions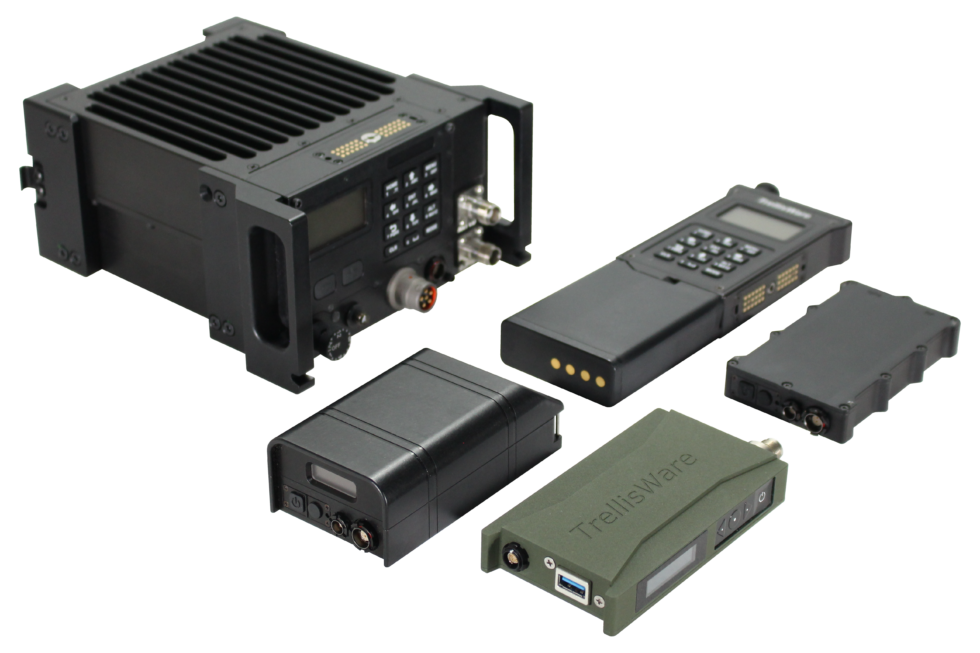 SAMSUNG GALAXY S20
TACTICAL EDITION
MISSION-READY MOBILITY. PROVEN BY OPERATORS.
ATAK AT THE PUSH OF A BUTTON
DEFENSE-GRADE SECURITY
TOP-SECRET DATA IN THE FIELD