next-gen tactical solutions
Over 10 years of
successful business
Founded in 2009, INTER-OP offers advanced mission critical solutions and services to governments, defense, public safety and border security agencies. Established thought leadership and proven track-record in Tactical and Critical ICT systems. Together with our leading Technology Partners, Inter-Op offers its solutions and services in Canada, United-States and International markets.
We look forward to expanding our business into new domains within Cyber Security and Digital Health, covering new market segments like Energy, Transport, and Healthcare.
Inter-Op Canada, Inc. is proud to be in compliance with the ISO 9001: 2015 Quality Standard.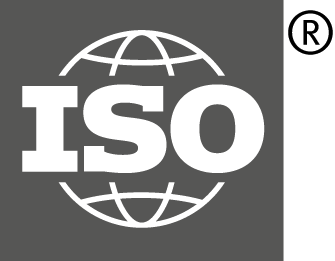 Tailor. Innovate.
Focus. Train.
Making the impossible possible.
Strategic – Operational – Tactical
TAILORED HANDS-ON CONSULTING
True consulting is not "all talk", execution and actions are a must.
From small to large business's alike and a myriad of government departments, no business undertaking is taken lightly.
Inter-Op prides itself in providing experienced leadership and competitive drive to advance strategic priorities in line with internal management and complex end user's requirement.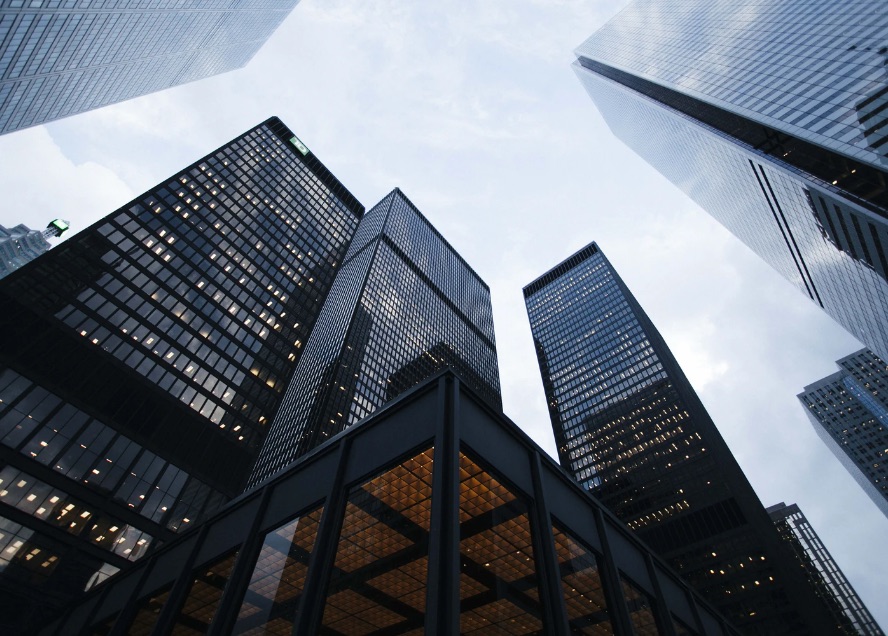 Transition into Next Generation Capabilities
MISSION SPECIFIC TECHNOLOGY
No "one-size fits all" solution ever works well.
Inter-Op prides itself to work with leading edge technology companies and solution suite providers.
Taking real world applications from both the commercial and defense industrial spaces, Inter-Op can analyse and enable any organization to smoothly transition into NextGen capabilities while managing budgets vs. requirements.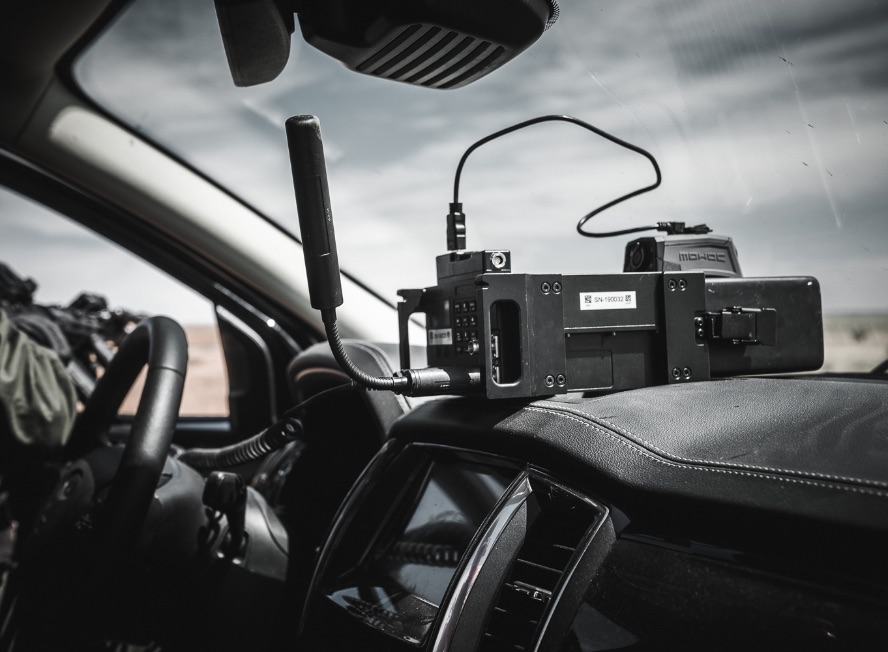 25+ Countries & 120+ IM/IT Channel Partner Companies
INNOVATION TECH EXPORT & DISTRIBUTION
Our competitive advantage is our experience.
The emerging and developing markets of today's global economy are rapidly growing whereas today's local western economies are fighting to maintain steady rates.
Inter-Op provides any prospect with the realities and feasibility to easily and quickly integrate it's solution offering into the global market place by guiding the investment decisions via the appropriate business channels to achieve the organization's business endeavor.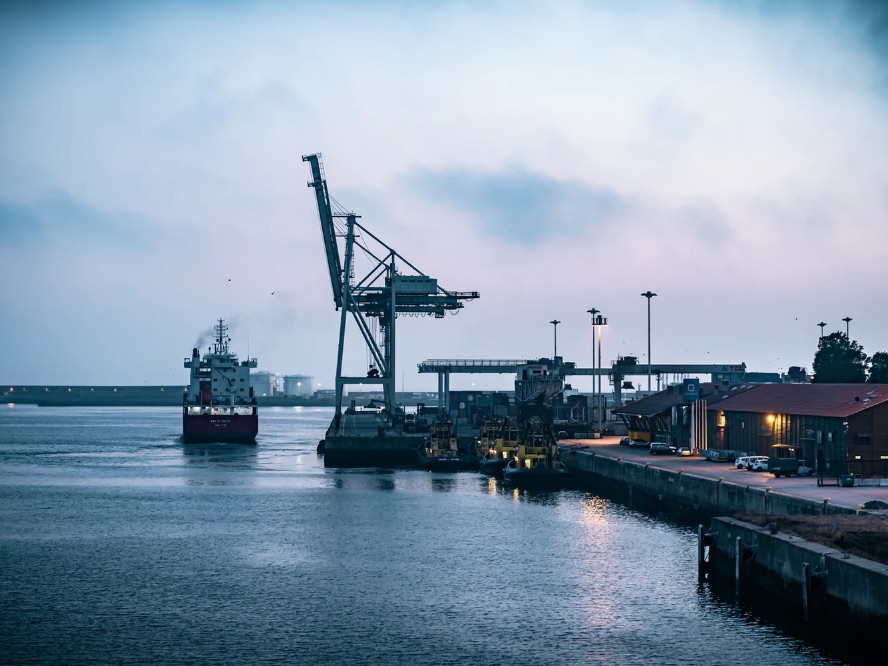 Transition into Next Generation Capabilities
Canada's far North to the Sands of the Middle-East
The reality of business in the modern day is without limits.
Inter-Op extensively supports projects and programs across the world in support of North American companies and Government field requirements.
No place is too far or complex, from comfortable conference centers to austere field operation centers.
We pride ourselves in finding creative solutions for all of our customers.